With its experienced personnel, Al Saraya proposes a range of services from risk assessments and security system design to the execution of work and maintenance. Teams are especially composed for each project to satisfy small as well as very large projects and meet technical and administrative requirements often specific to each customer's activities.Our quality and safety regulations guarantee the satisfaction of each customer. With a wide knowledge in new technology, we will integrate the best and latest technologies into your security solution!
From cameras (classic, PTZ, long rage with thermal sensor) to the video management system, your video solution will be designed to guarantee the best level of security while limiting your investment.
Our experience in video integration will make it easier to incorporate existing video systems into new security systems for our customers.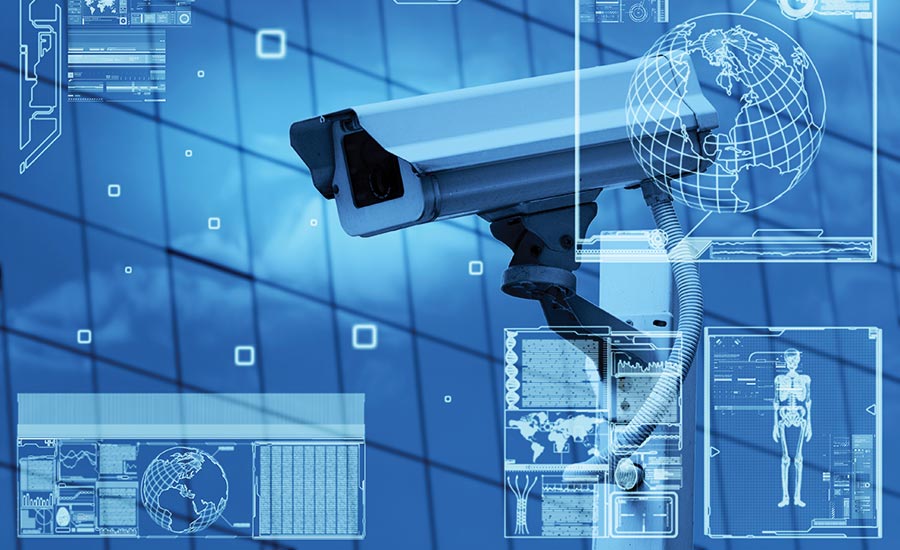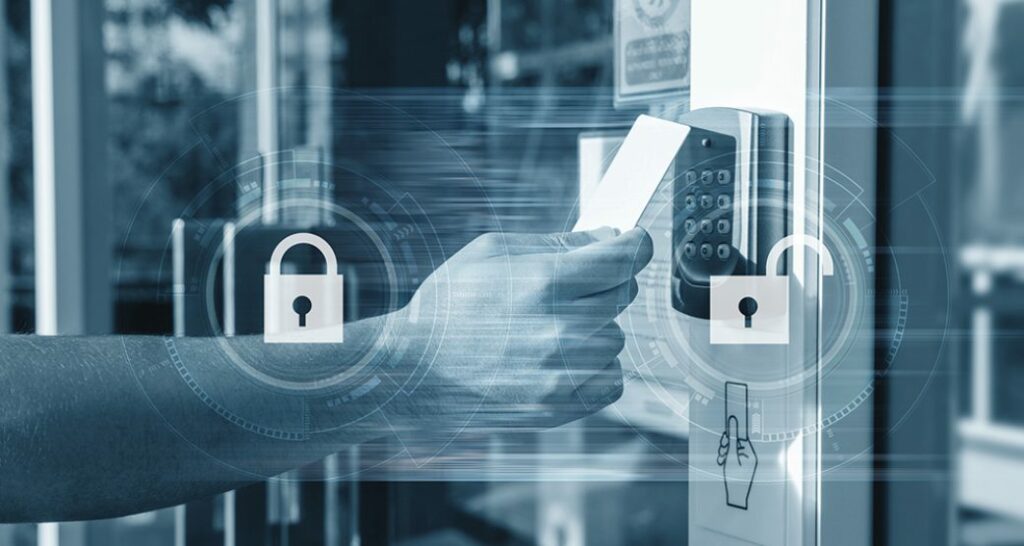 By implementing leading market products for  access control systems, ITS Security will be able to propose a fully integrated security solution. The access control system will manage sensitive access using several devices such as:
Door locks (magnetic or electromechanical)
Automatic barriers, gates or doors
Single access doors (double door, turnstile, fast track door)
Biometric authorization devices
Automatic number plate recognition systems (ANPR).
Monitoring is one of our priorities, we will make sure that the solution is correctly and effectively integrated into the customer's procedures and habits.
The monitoring solution is customized for each customer and allows information to be easily managed and the security system to be controlled by means of several devices:
Workstations
Video screens and video walls
Information panels
Smartphones or PDA
Mobile stations.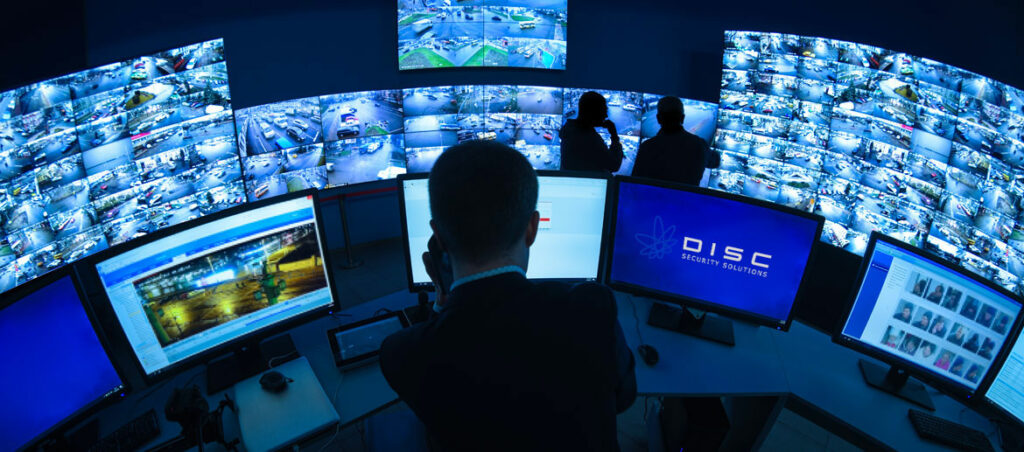 Let our experience be your guide 
Get your consultation free